Call Us Today to Service Your Septic Tank!
#1 Septic Pumping Experts 
Call Bob Young the Septic Experts. We offer Free Estimates and Year Round Services!
Exceptional Septic Pumping and Maintenance Services
Bob Young Septic is your go-to company for professional and prompt septic services. Proudly a member of S.T.A.Y network, we have served the Summit County, Medina County and the surrounding Communities for over four decades. Ohio state law requires your tank to be cleaned regularly, whether it's an emergency or temporary holding tank. Our licensed and insured cleaning experts will adhere to state guidelines and handle all your pump service and haul-away needs. From commercial to residential sump pumps, you can rely on our team to get the job done right.
We are licensed, bonded, and EPA approved, so choose us today!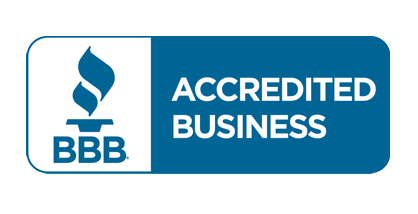 Septic Maintenance and Pumping Services
Our family-owned and operated company has served the northeastern Ohio area since 1979. With over 40 years experience serving Norton, Canal Fulton, Green, Barberton and the surrounding communities. Fully licensed, insured, and bonded, we're also accredited with the Better Business Bureau®. As the leading septic company in the area, we take pride in both meeting and exceeding customer expectations.
We take septic pumping seriously and will go above and beyond to ensure your system is in working order.
We offer septic pumping and maintenance services on a monthly or annual basis!
Customer Service team is ready to answer all your questions. 330-644-7603
EPA approved!
Liscensed | Insured | Bonded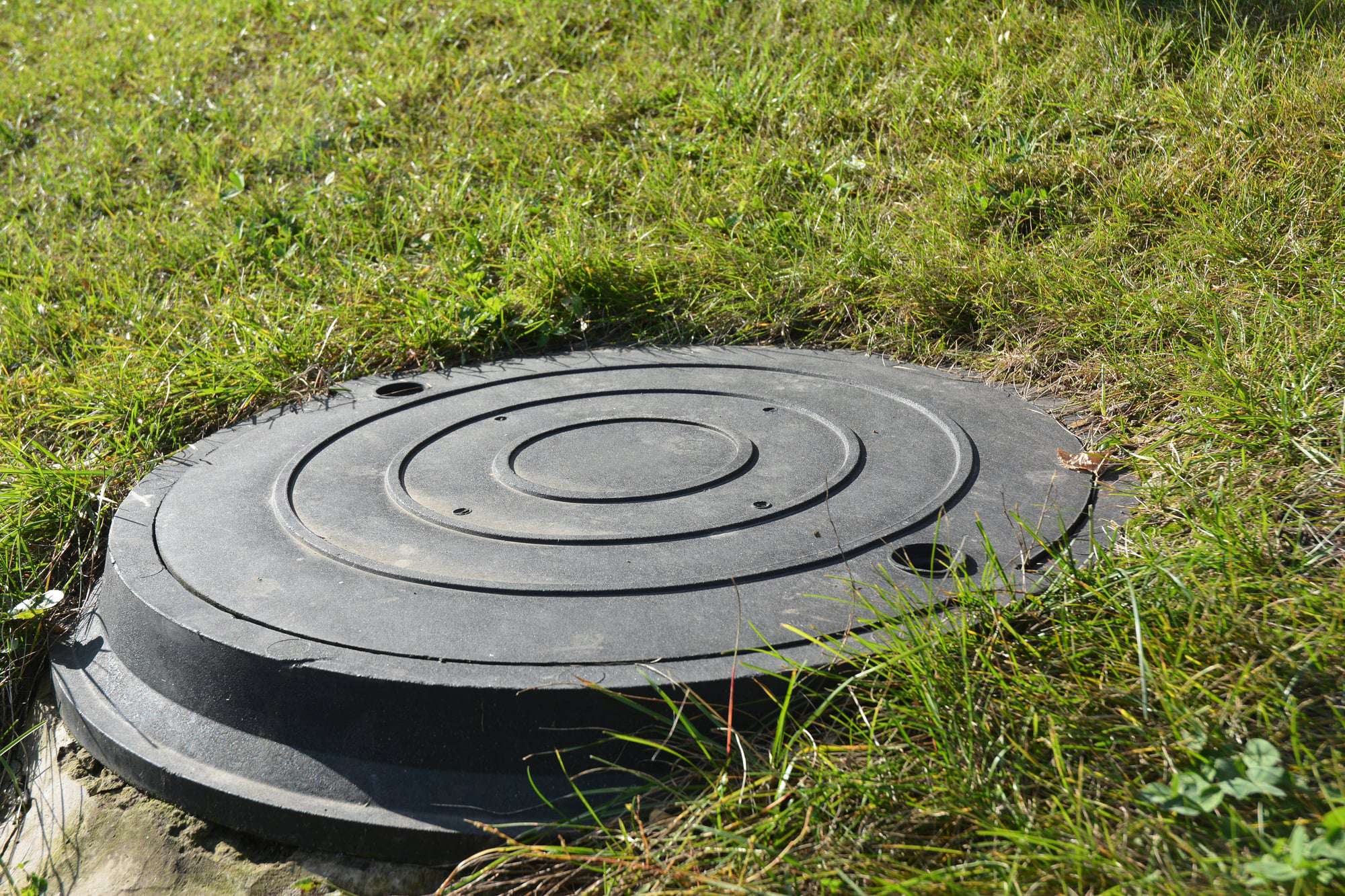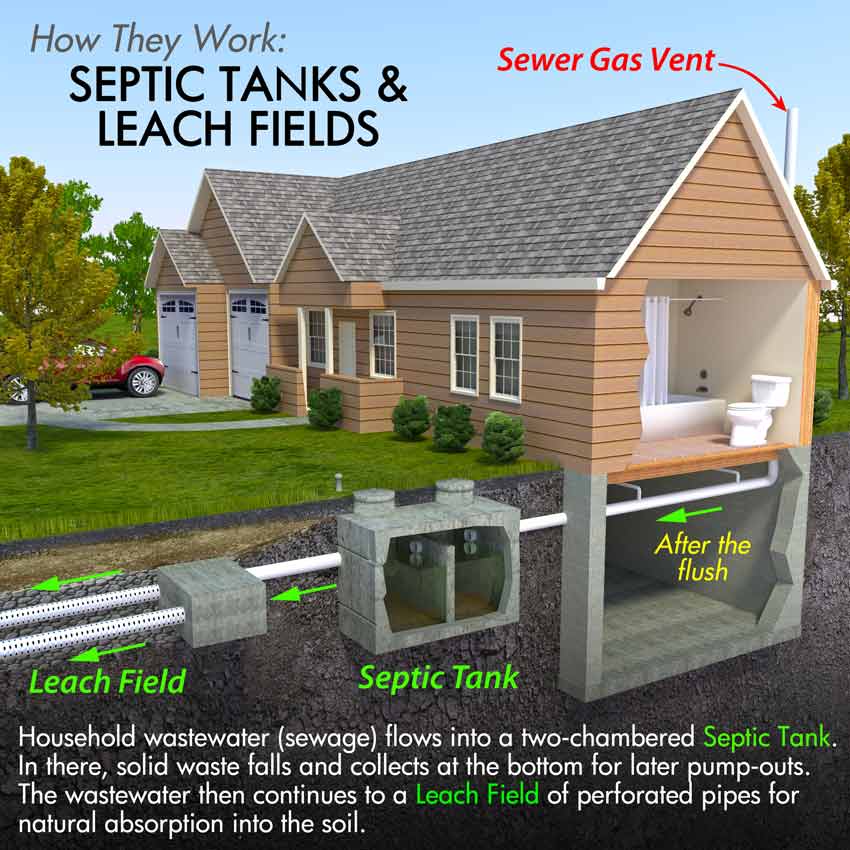 About Bob Young Septic Pumping
Bob Young Septic is your expert for outstanding septic services.
We offer the following services for commercial and residential properties:
Sump Pump Replacements
Aeration Pumping
Septic Pumping
Our team knows just how important it is to keep your septic system up to date. As the leading septic company in the Akron area, our mission is to extend the life of your septic system and prevent you from ever having to pay for costly repairs.
If you're experiencing Doylestown sewage backups, the city of Green unpleasant odors from your drains or toilets, Wadsworth slow draining from sinks, or Clinton water pooling in your drain field, give us a call today for an estimate! Bob Young Septic will make a difference in your home or business with our exceptional septic services. We'll provide a courtesy call to let you know when we're on the way so you know when to expect us.
Call our Customer Service Department for an answer to all your questions!
Leave Us A Review on Google and Facebook!
How was your experience with us? We would love a second of your time to leave a review on the platforms below. Your feedback is appreciated!